SolSteer limited was founded in 2017 by Chaunce Barrett and was developed in response to the need for a steering conversion solution that utilised GPS guidance systems across various machines used on the family farm and contracting business in West Sussex, England. The solution needed to be both reliable and affordable; allowing focus on the day to day of agriculture whilst enhancing the efficiency of operations and utilising previous investments in technology.
From the initial concept of a steering integration kit an agricultural technology solutions company was born, creating bespoke software for a range of machinery in agricultural applications. Since our early days we have grown a team and 'steered' our way through international projects, allowing the sharing of new innovation between the UK farming community and global audiences to enhance farming operations worldwide.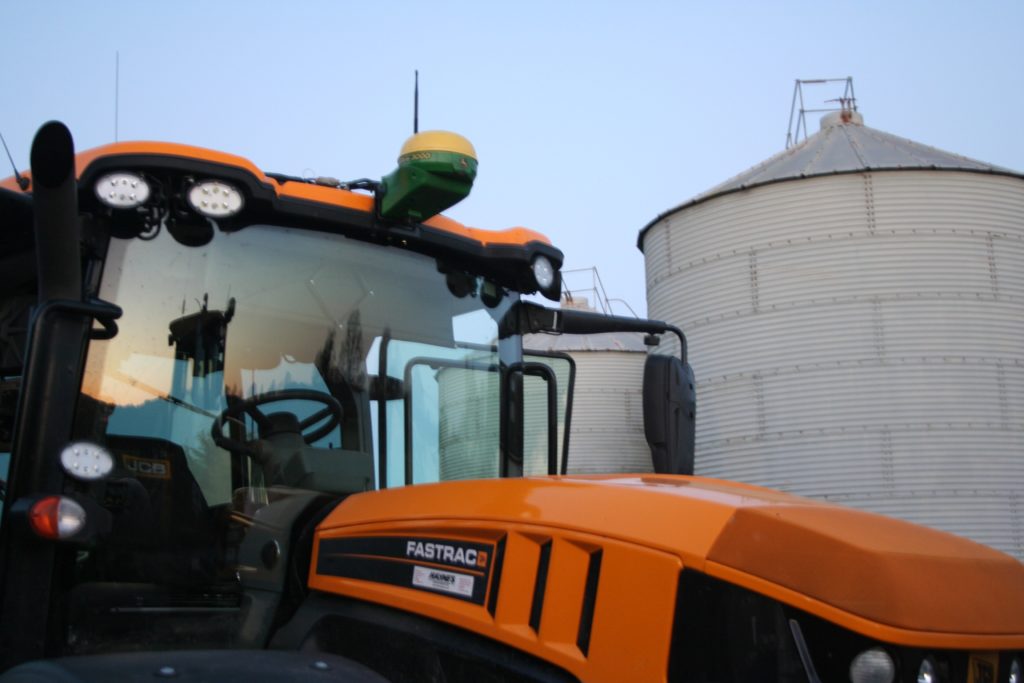 AutoTrac™ guidance is an auto-steer system widely available globally but only recently utilised across a range of machinery thanks to innovative steering conversion kits.
Our unique expertise positions us as a leading agricultural technology consultancy and we are always interested in new and innovative concepts that we can develop to streamline farming processes. If you have an idea or problem, please get in touch.
We are proud members of the AEF (Agricultural Electronics Foundation).