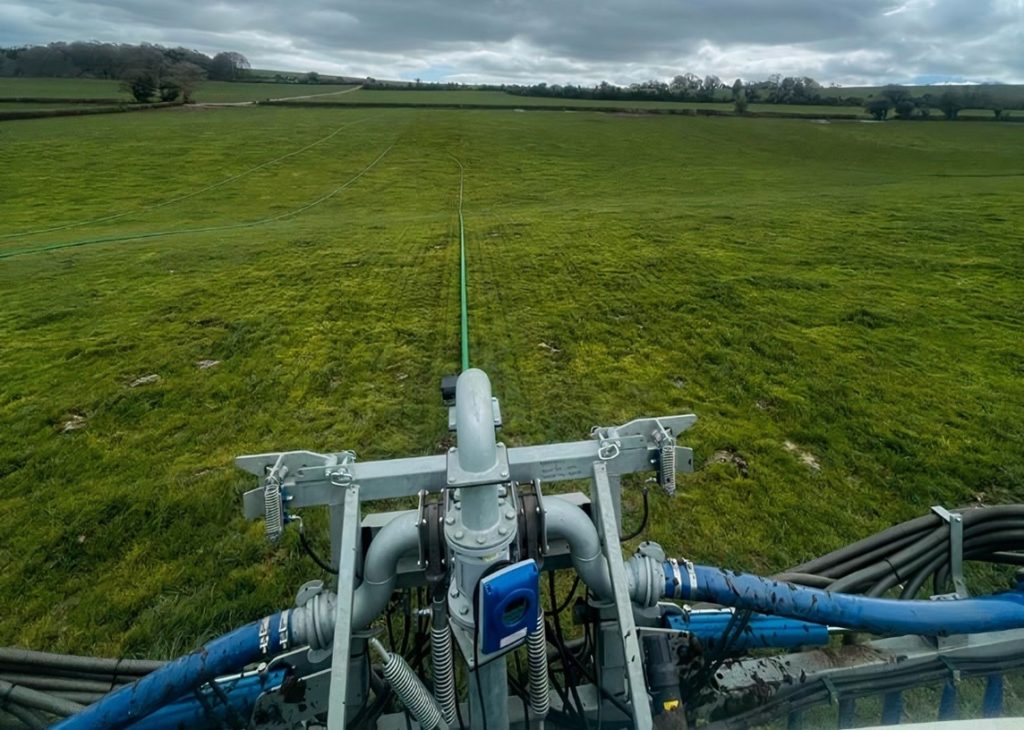 Designed for vehicles with mounted implements for slurry application or self-propelled slurry tankers, the ISO-Slurry is a 'plug and play' slurry management solution which fully integrates into the ISOBUS system, available in most modern tractors.
ISO-Slurry connects to any flow meter that outputs a pulse or a mA signal to an external device.
Using the speed of the vehicle and width of the implement, the following data can be obtained:
Calculate and record the total amount of liquid spread and area covered for the job and machine life.
---
Inform and document the application rate per area and the flow rate of connected flow meter.
---
Calculate target forward speed using target application rate and current flow rate.
---
The ISO-Slurry automatically uploads all data to the connected task controller and informs the user whether speed should be adjusted after the operator has entered the required application rate. ISO-Slurry can control the forward speed of Fendt tractors, giving the operator peace of mind that the correct application rate is being applied.
Benefits:
Documentation and mapping of areas where slurry has been applied, ensuring a uniform application rate during operation.
Valuable data for farm management resulting in greater ease of compliance with the latest environmental regulations
Affordable and integrates with farm management software and existing equipment (Krone and Siemens flow meters)
Reduced operator fatigue due to increased automation
Fully ISOBUS compatible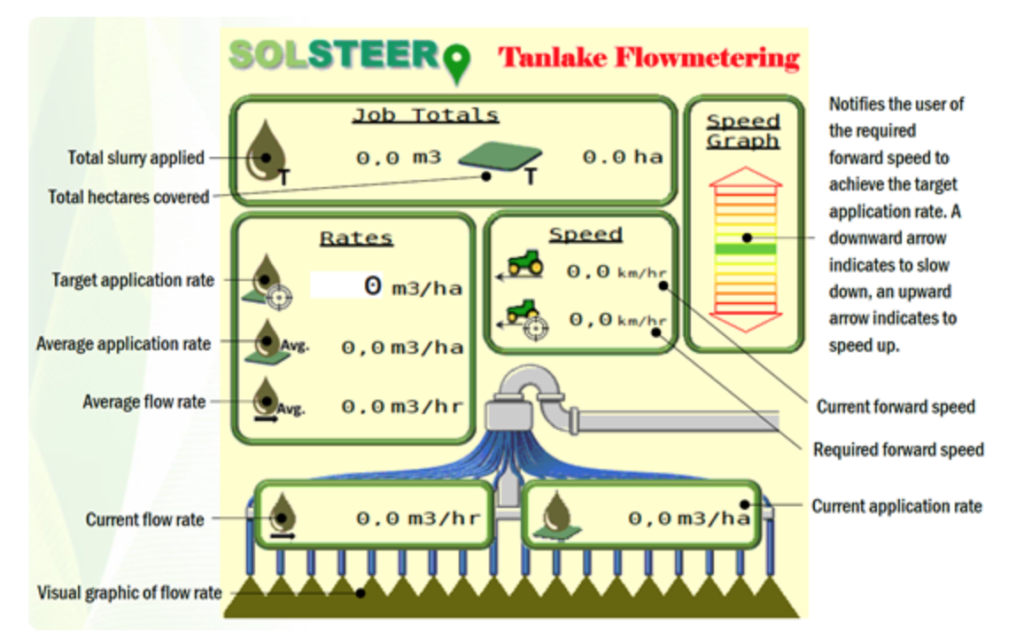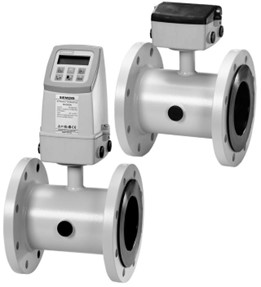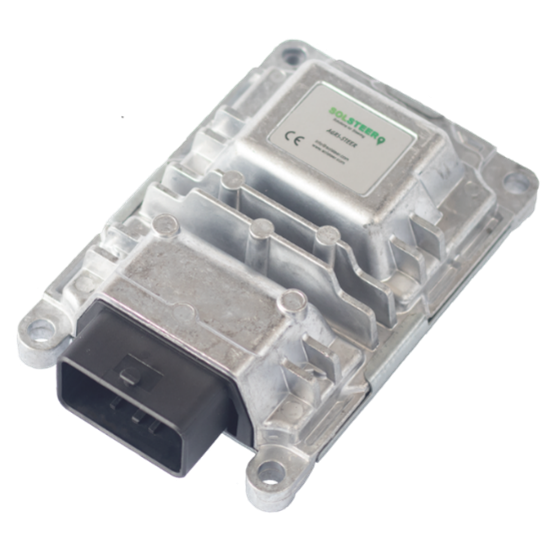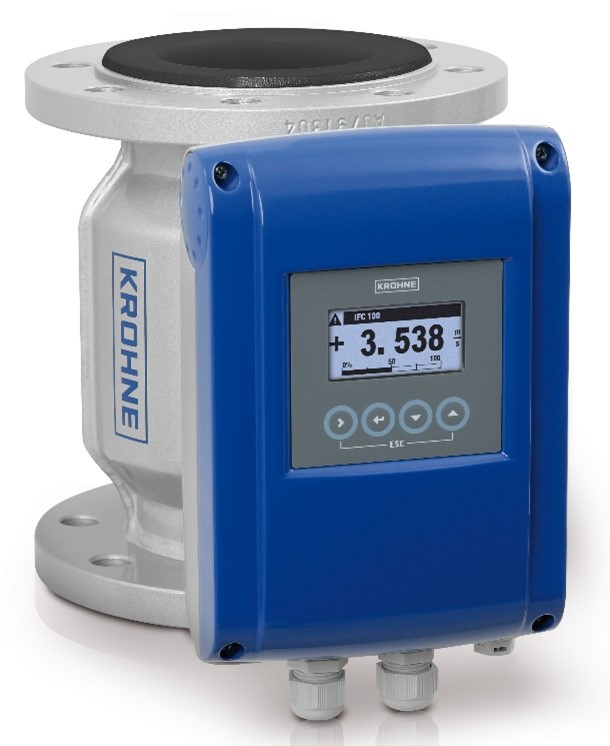 Kit Contents:
ISOBUS Controller
ISOBUS Harness
Extra components – Fendt speed control harness.
Compatable with: